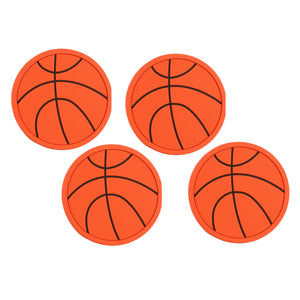 These coasters will ensure that you're never left with cup stains again. Available in a set of four so all your tables and counters are protected. Make sure to pass one around to all your guests! The fun designs will have everyone enjoying them.
Size: 4" D
Material: Durable Plastic
Care & Clean: Dishwasher Safe
Includes: 4-PC
Your coaster is fit for most cups or mugs, and suitable for various occasions, like home, party, office and bars.